Posted by Taryn McCracken on 24th Sep 2020
We are introducing a whole new line of gift products with a whole new look and feel to them. You have to check out our Newest Leatherette Products! These are made of faux, laserable leather that feel so real but give you the added benefits of easy cleaning, water resistant and durable for every day use. They are so easy to clean with just soap and water and rubbing alcohol is said to work great on any pen marks.
We have a wide variety of colors and styles. Some colors engrave a dark brown but some styles like, black, blue and rustic, even have a silver or gold inlay that shows after engraving.
We are just now starting to add different products across several of our gift categories, but we will be adding more very soon. So keep up to date with our emails and you'll be notified when they are available.
Here's a peek of some of our favorites! Browse our entire line of Leatherette Gifts today!
Personalized Leather Notebook Journal in Teal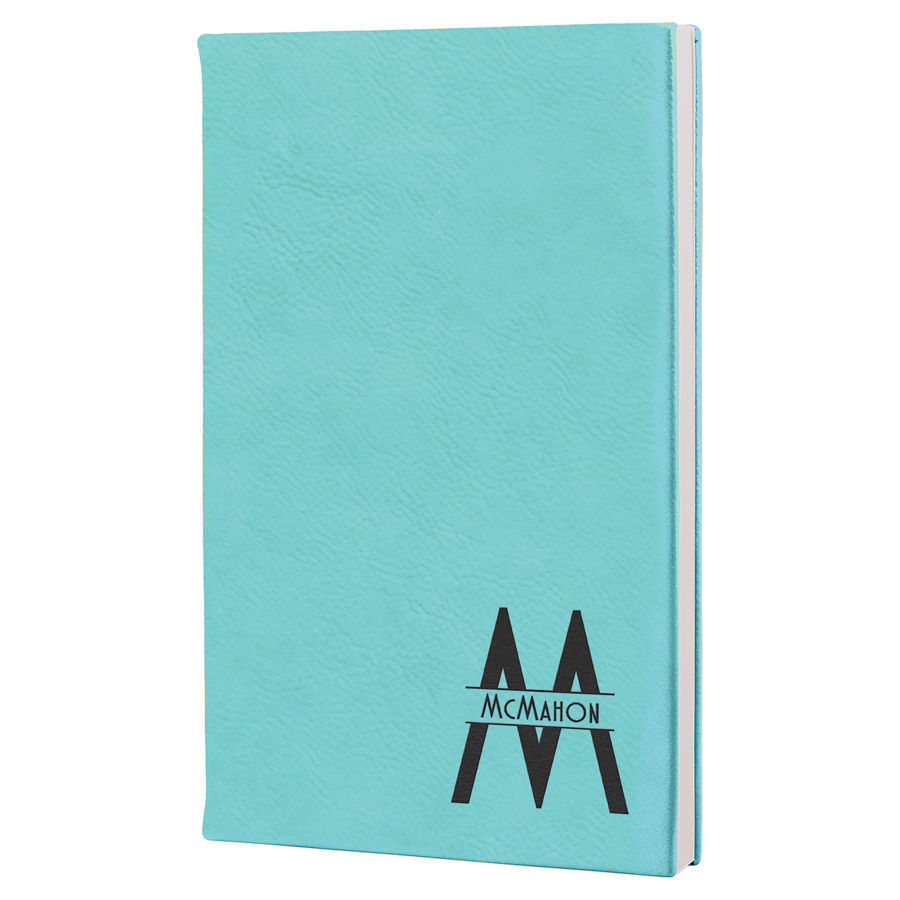 Personalized 6 oz. Leather Flask in Rose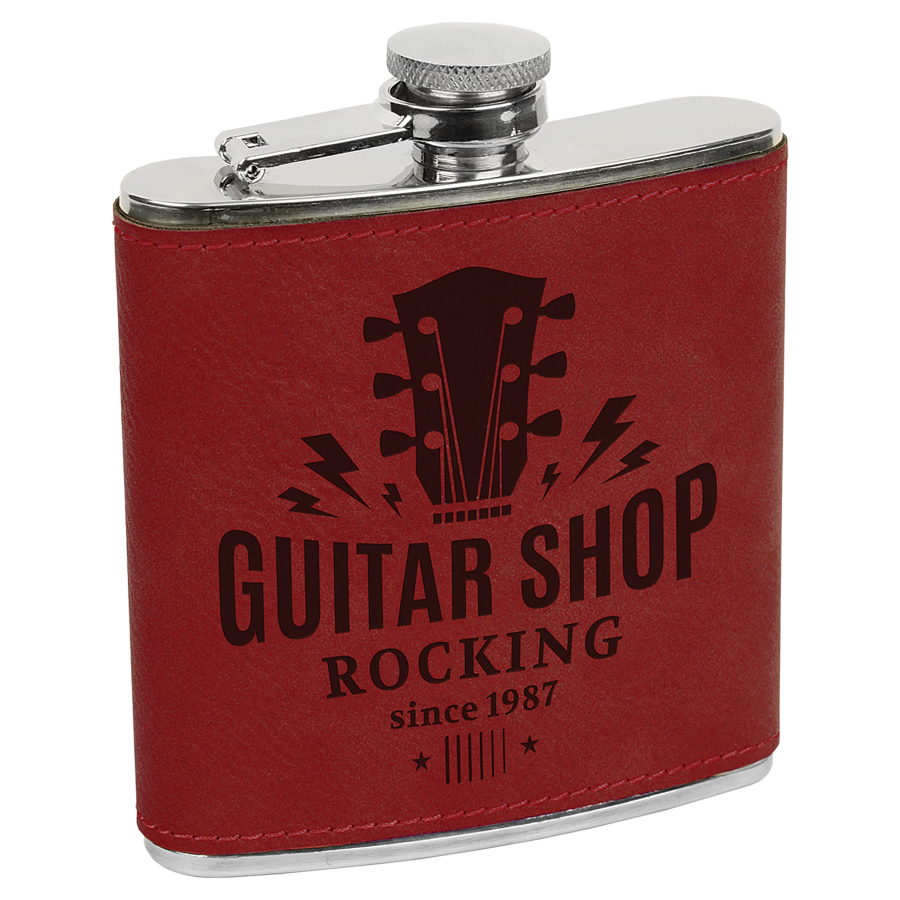 Personalized Leather Ornament in Light Brown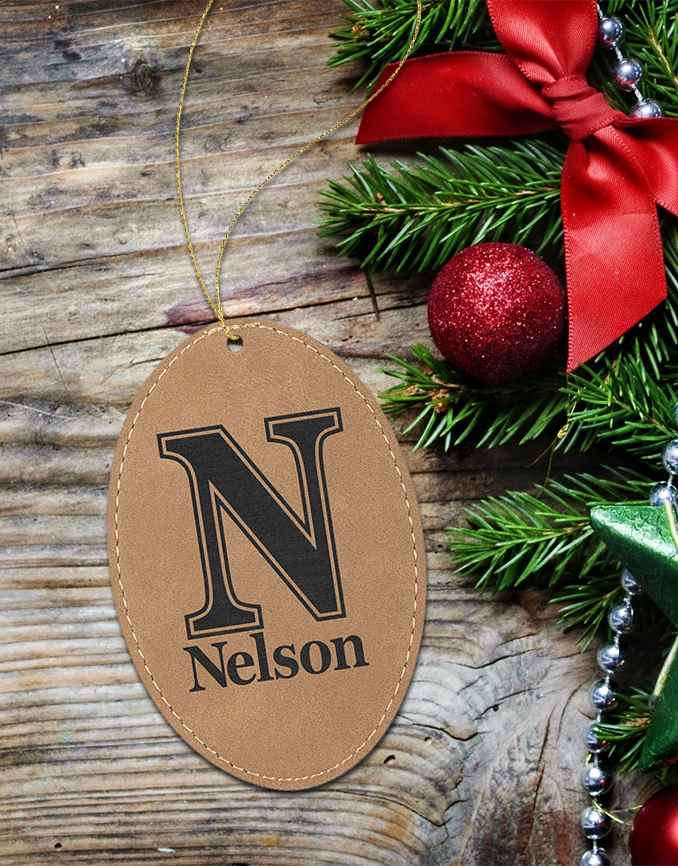 Personalized Leather Wallet Clip in Rustic (with Gold inlay)