Posted by Taryn McCracken on 9th Oct 2020
Sweetest Day is coming up on Saturday, October 17. If you haven't picked up a meaningful gift for your sweetheart by now....well, you're still in luck!
Check out these great, unique gifts that are ready to ship in less than 24 hours!
Photo Engraved Wallet Card
A truly unique gift, is our Personalized Wallet Cards. You can engrave a photo on the front and a text, quote, song lyric or handwritten love note to your sweetheart on the back. They can keep this in their wallet, purse or on display at work to remind them of your love when ever they need it.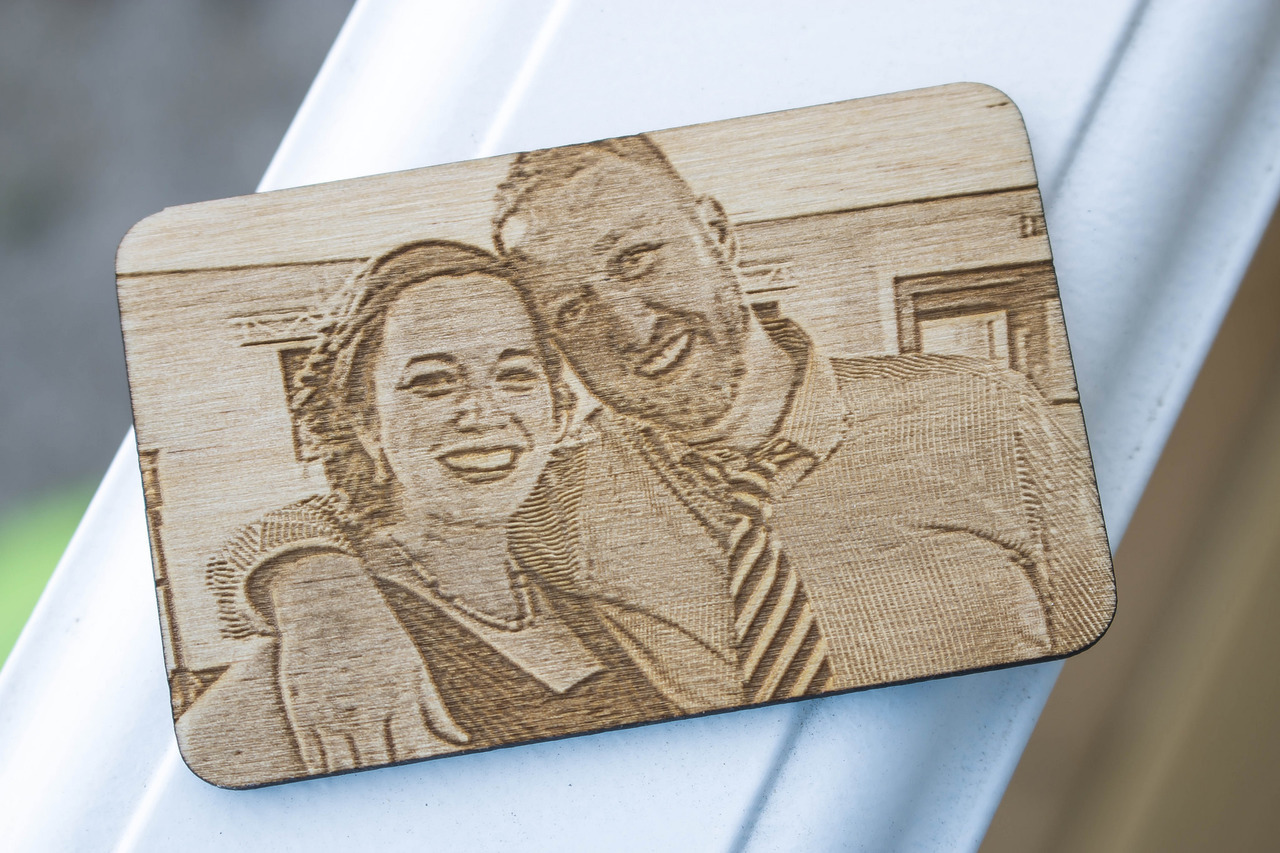 Photo Engraved Dog Tag
These pendants can be engraved with a photo on the front, and text at the back for no additional fees because, personalization is free! It also comes with a keychain or chain to display and wear the pendant in a way that matches your sweetheart's style. Available in nickel or gold finish.