Posted by Taryn McCracken on 18th Nov 2021
I know, I know it's not even Thanksgiving yet. But, I know some of us are itching to get in the holiday spirit.
Don't forget to add to your ever growing collection of ornaments before it's too late! We have so many different varieties of ornaments to choose from and we love custom work too! We are also still adding new ornaments often so check back and sign up for our email notifications (see below) so you don't miss out on anything. Also, follow us on social media!
Photo Engraved Wood Block Ornament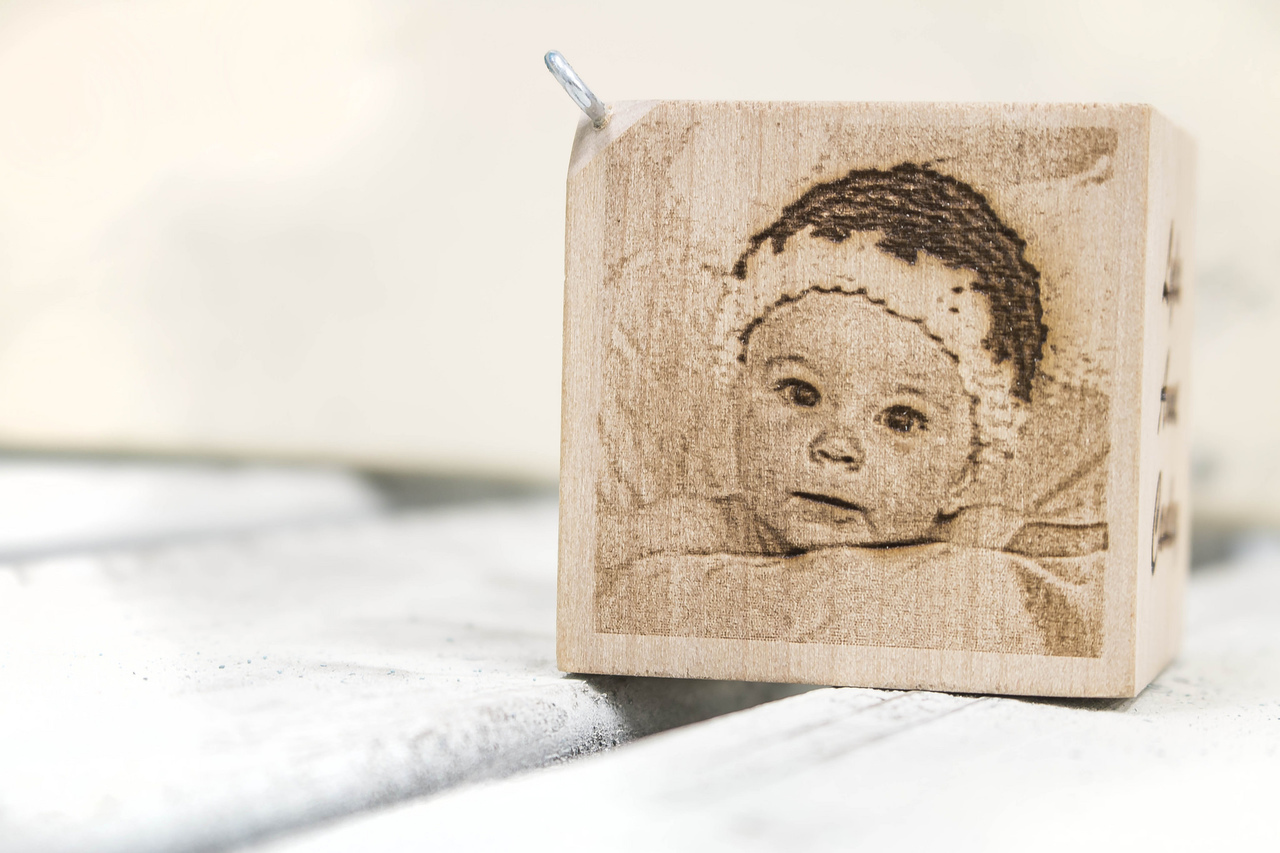 Laser Engraved Leather Ornament